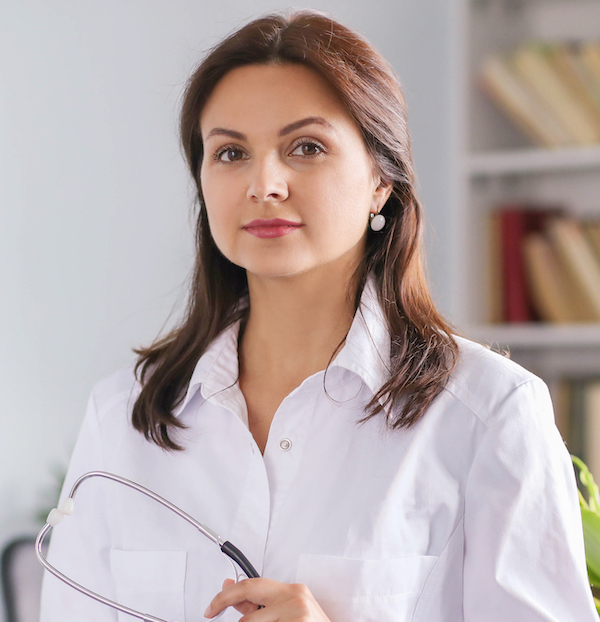 AUMTREND is committed to delivering quality consultancy services and support to prospective students willing to study overseas. We partnerships and agreements with various universities in the Philippines. We provide customized support to current and prospective students wanting to study abroad. We help international students connect to the right study opportunities. Our dedicated team provides quality professional services that meet and exceed our educational partner's expectations.
Studying abroad for many students can be both exciting and challenging. Students may come from diverse backgrounds which means adjusting to the new study environment, culture, and other aspects of life as they embark on their study.

AUMTREND provides professional advice on the best learning institutions in the Philippines. Universities, Colleges, and Schools are in different locations ranging from metropolitan to regional areas. This allows students to experience different lifestyles, cultures, and learning environments.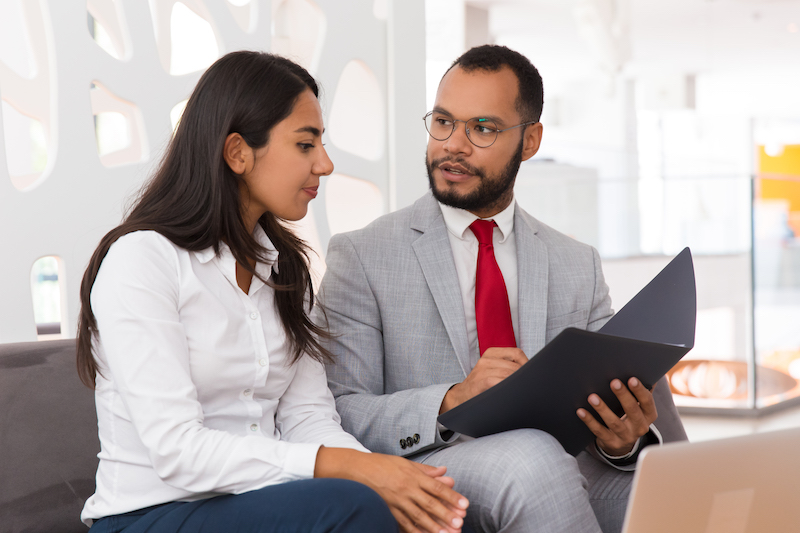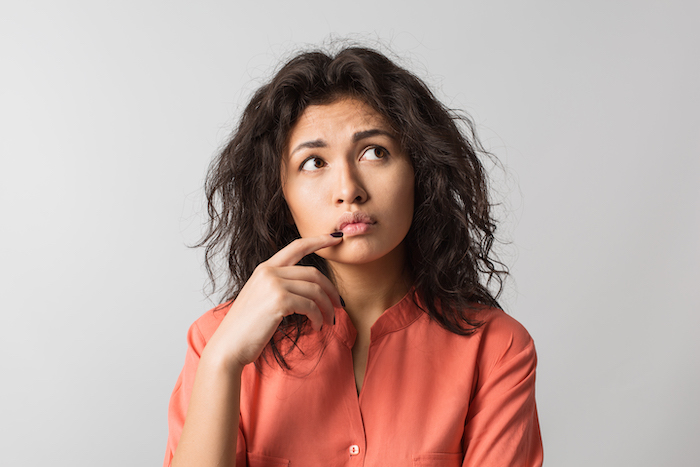 We answer every question.
Students wishing to study overseas often do not have relevant information about courses, student visa requirements, or how to go about applying for a course at educational institutions such as schools, colleges, or universities in the Philippines.
Studying abroad for many students can be both exciting and challenging.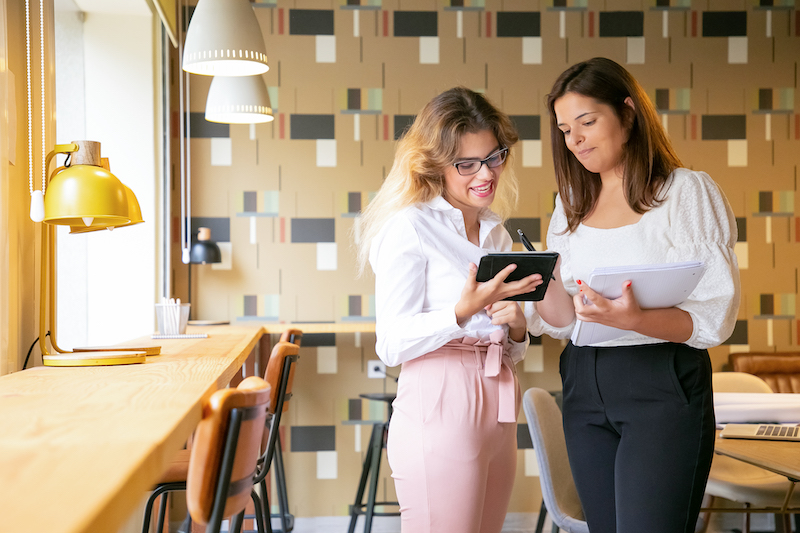 Once a student has been successful in gaining an offer to study in the Philippines, we provide all the necessary support to ensure that the student starts their study without any problems. We can make your MBBS / Doctor Of Medicine study dream a reality through our partner universities, Colleges.
AUMTREND plays a pivotal role in supporting prospective students. Support includes but not limited to
Provides general information about studying overseas.
Provides first-hand information to students in various schools, colleges, Institutes, and Universities in the Philippines
Provides the finest guidance to select the best college for the education 
Our fully qualified team will guide students in every step of the process to get admissions
Student visa advice and information.
Supporting students to complete documents required for the visa application process
Visa Interview Preparation
Supports in arranging foreign Exchange and Air – Tickets
Pre-departure orientation information sessions.
Airport Pick-up by our team in the Philippines.
We take care of the complete admission process in the Philippines.
Our team in the Philippines assist students until they settle down in the Philippines
Our relationship team in the Philippines will support students during their tenure of the course.
Learning is supreme, we find you a way for a better tomorrow